SEO Services
​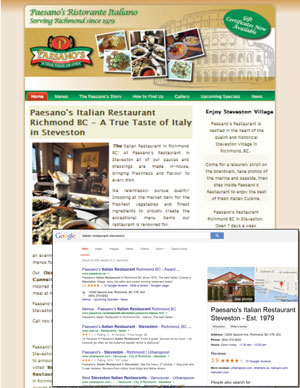 SEO Services from 2iiS Marketiing
The Organic Choice for SEO in Vancouver, Based in White Rock, South Surrey BC.
Every single day we assist businesses raise their website's visibility. Our South Surrey, Vancouver SEO experts have a proven track record of success, with a combined history of over 50 years' experience in high level marketing in SME's. One of our Directors was also involved in creating a world top 10,000 website, with over 3 million unique monthly visitors. These successes are driven by a tireless passion to understand and manage the science of search engine optimization, specifically aiming for highly placed Google Semantic search rankings or SERP's.
Read More About Our SEO SERVICES VANCOUVER...
Website Design
​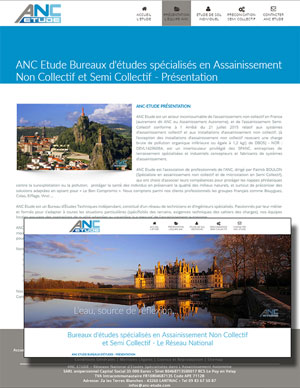 Website Design in White Rock, Vancouver
From Wikipedia : Web design encompasses many different skills and disciplines in the production and maintenance of websites. The different areas of web design include web graphic design; interface design; authoring, including standardized code and proprietary software; user experience design; and search engine optimization. Often many individuals will work in teams covering different aspects of the design process, although some designers will cover them all. The term web design is normally used to describe the design process relating to the front-end (client side) design of a website including writing mark up. Web design partially overlaps web engineering in the broader scope of web development.
Read More About Our WEBSITE DESIGN SERVICES WHITE ROCK, VANCOUVER
Graphic Design & Branding
​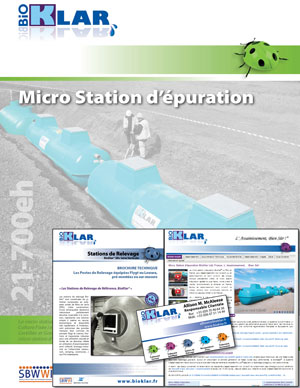 Graphic Design & Branding in Vancouver
Graphic design is the art of communication, stylizing, & problem-solving through the use of type, space & image. This is considered a subset of visual communication & communication design, but sometimes the term "graphic design" is used interchangeably due to the overlapping skills involved. Graphic design often refers to both the process (designing) by which the communication is created and the products (designs) which are generated. Which brings us to Branding, the "name, term, design, symbol, or any other feature that identifies one seller's product distinct from those of other sellers."
Contact Us About Our Graphic Design & Branding Services WHITE ROCK, VANCOUVER
Copywriting Services
​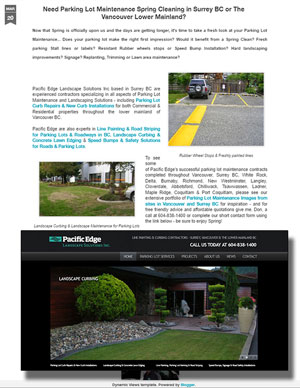 SEO Copywriting Services in Vancouver
SEO Copywriting is the skill of writing semantic "natural" copy for the purpose of online advertising or e-marketing. The copy is crafted to persuade someone to buy a product, or influence their beliefs and for search engines to give organic SEO results. Copywriters are also used to write direct mail pieces, taglines, jingle lyrics, internet content, online ads, e-mail, television or radio commercial scripts, press releases, white papers, catalogs, billboards, brochures, postcards, sales letters, so all forms of marketing. . . Copy can also appear in social media content including blog posts, tweets, and social-networking site posts.
Contact Us About Our SEO Copywriting Services WHITE ROCK, VANCOUVER ...